A Message from Hiromichi Aiba, New Senior Managing Director
Hello everyone, my name is Hiromichi Aiba, General Manager of the Design Division. I am pleased to announce my appointment as the new Senior Managing Director, replacing Tetsuo Mitsui, who stepped down as Director and assumed the position of Chief Technical Fellow.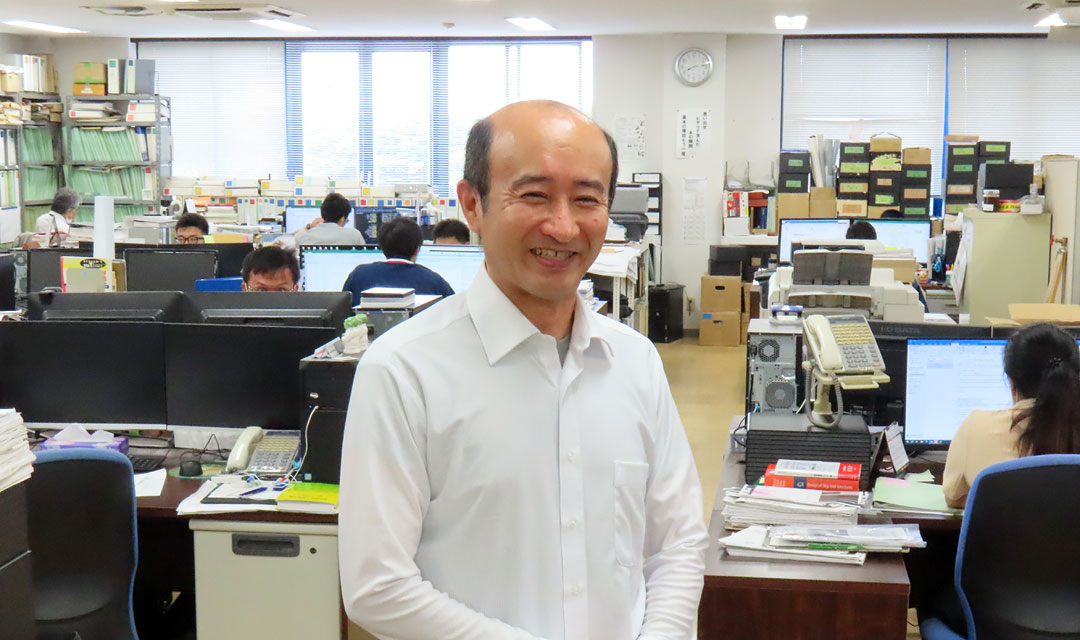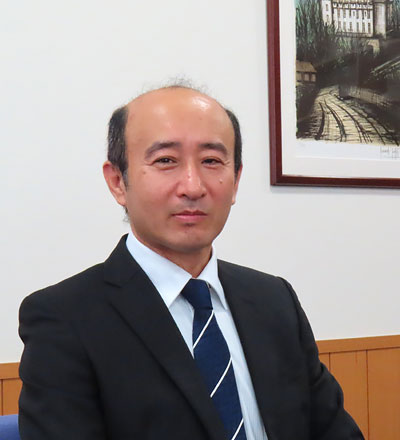 I embarked onboard Kyokuyo in 1996 and have worked in the field of basic design for the past 27 years. The design team was still small when I joined the company, and although I was a rookie, I was able to gain a lot of experience, including tank tests and overseas business trips, which allowed me to learn a lot early on.

Looking back, I have faced many difficult problems and made many mistakes, but with the guidance of experienced senior staff, my colleagues, and the support of my business partners, I feel that I have made it this far. I would like to take this opportunity to express my gratitude to all of you.

From now on, I will be in charge of quality assurance in addition to the design division. For the continuation of our business and sustainable growth, I will do my best to improve our ability to respond to environmental changes related to decarbonization, etc., while carefully considering what is required of our company.

Thank you for your continued guidance and encouragement!