2023 New Year's Greetings from the President
At the beginning of 2023 - our 81st year, I would like to extend my best wishes for a Happy New Year and express my aspirations for the year ahead.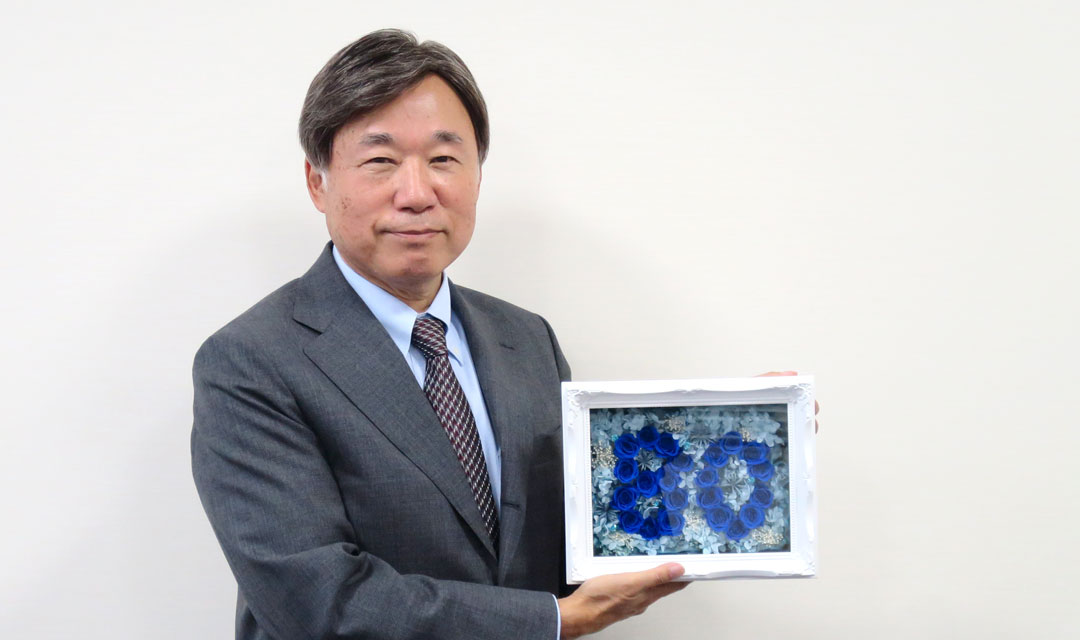 The year 2022 saw many events in Japan and abroad that filled us with shivers and fear. On the other hand, it was also a year of rejoicing over the Winter Olympics, the soccer World Cup, and the success of young athletes in professional baseball in both Japan and the United States. As we enter the New Year, I hope that our fast-changing society will move in a more positive direction, and that this will be the germ of strength for the next generation of young people.

Turning to the shipping industry, the surge in the containership market that has continued since 2020 has subsided, but the market for tankers has recovered rapidly. With a mixed performance by the ship sector, there is a general decline in the appetite for the newbuilding orders. This is a somewhat worrisome factor for the shipbuilding industry, which is now in a more favorable conditions to receive orders, due to the weakening yen and slowing steel price hikes.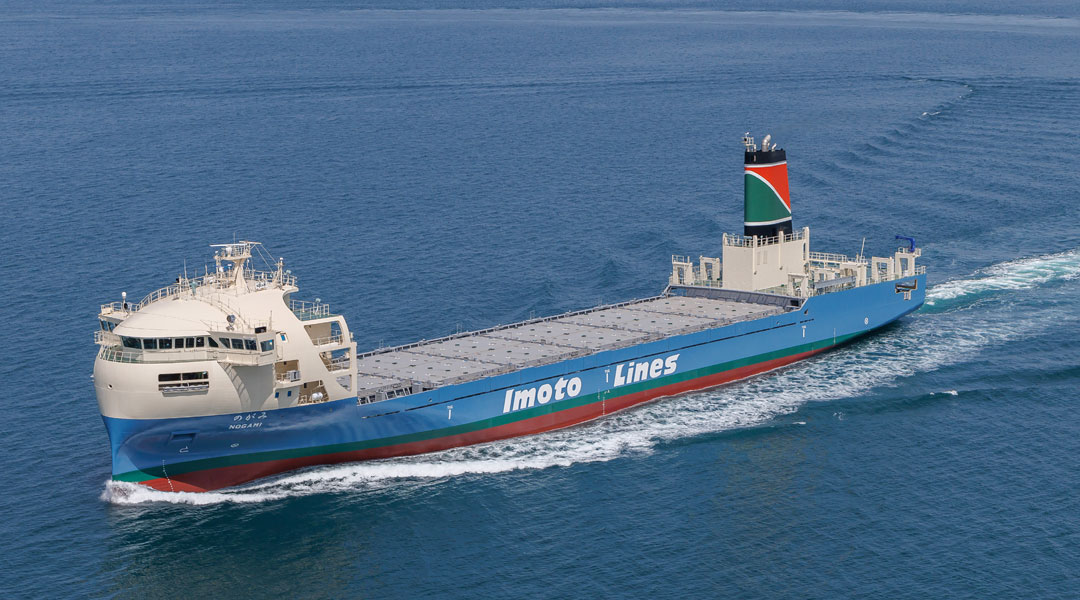 Under these circumstances, we were able to build and deliver seven vessels in 2022 as scheduled. These included two 205,000ft3 refrigerated cargo carriers, one 9,100m3 semi-refrigerated LPG carrier, one 670TEU SSS-bowed container ship, one 7,500m3 LPG carrier, one 5,500tdw cement carrier, and one 1,096TEU Japanmax container carrier, truly demonstrating our ability to build a wide variety of products.

During the last year, we received orders for a total of five vessels: four 1,096TEU Japanmax container ships and one whaling motherboat with an electric propulsion system. The latter attracted public attention because of its contribution to the preservation of Japan's traditional food culture and to the development of Shimonoseki's local industry. We believe that our design and construction capabilities, cultivated through the many challenging projects for high value-added ships, were instrumental in winning that order.

The repair division, our other mainstay business, continued to enjoy the patronage of many customers, securing a stable volume of works and performing solidly.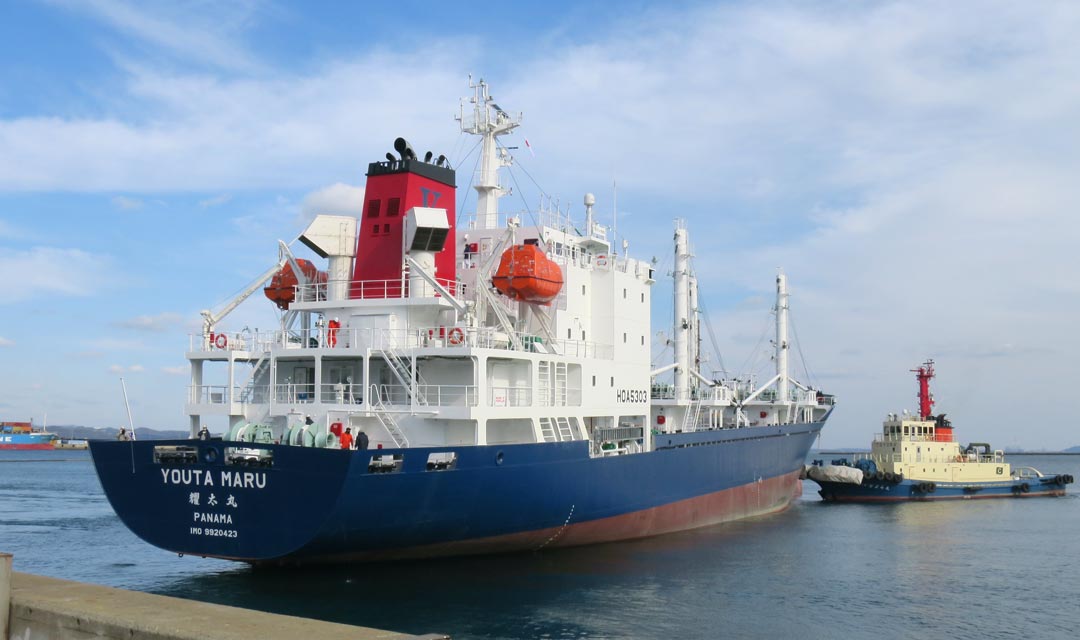 Now, here are my aspirations for this year.

First of all, I would like to strengthen our purchasing power. This is an eternal challenge for a shipbuilder, as the cost of materials and equipment accounts for more than 60% of the production cost. With procurement cost being on a rising trend, we will establish a system to support the purchasing department throughout the company to curb the price increase as much as possible. We also focus on delivery schedule management, which directly impacts the construction process.

The second point is to receive orders for ships with new design. While continuing to improve existing models to further enhance energy-saving performance, we will focus on the development of next-generation eco-ships fueled by LPG or methanol, in collaboration with our suppliers. I am confident that we can promote its performance to customers worldwide this year.

Third, as in all industries, we need to secure human resources. In particular, there is a serious shortage of staff in the construction division, not only at our company but also at our subcontractors, and the amount of work we can undertake is decreasing. The only way to increase the construction capacity in the midst of strict demands for working hours management is to enhance the productivity of each and every employee. We will upgrade productivity by training human resources, improving the work environment, and investing in equipment to save labor. At the same time, I do hope to realize a virtuous circle in which those who participate in the program to raise productivity will also enrich their life.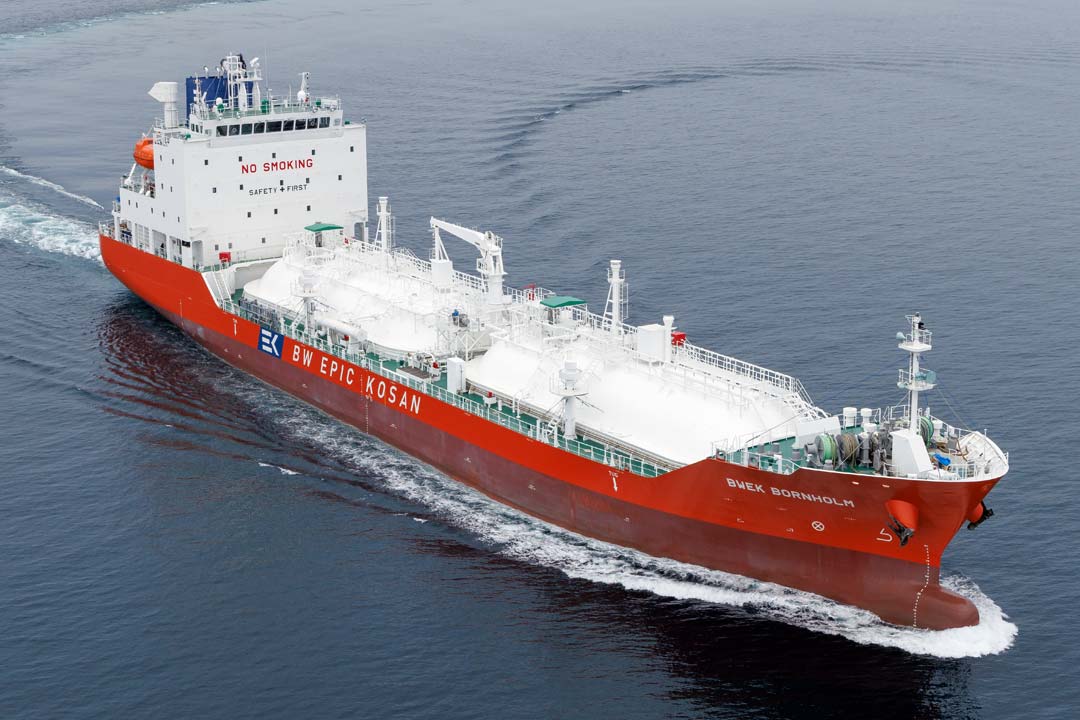 I would like to inform you about our group companies and their current status.

Straits Holdings Inc., the parent company of Kyokuyo Shipyard Corporation, owns two investment companies in addition to us: Straits Investment Inc., which invests in marine-related businesses, and Straits Capital Inc., which invests in non-marine-related businesses.
Since last year, Straits Investment Inc. has been receiving constant capital gains from its overseas subsidiaries. Straits Capital Inc. has been successful in providing management guidance to its portfolio companies, and its corporate value is steadily increasing.

The contribution of these two companies to the group will lead to our goal of becoming a "100-year company." We continue further with current group investment strategies.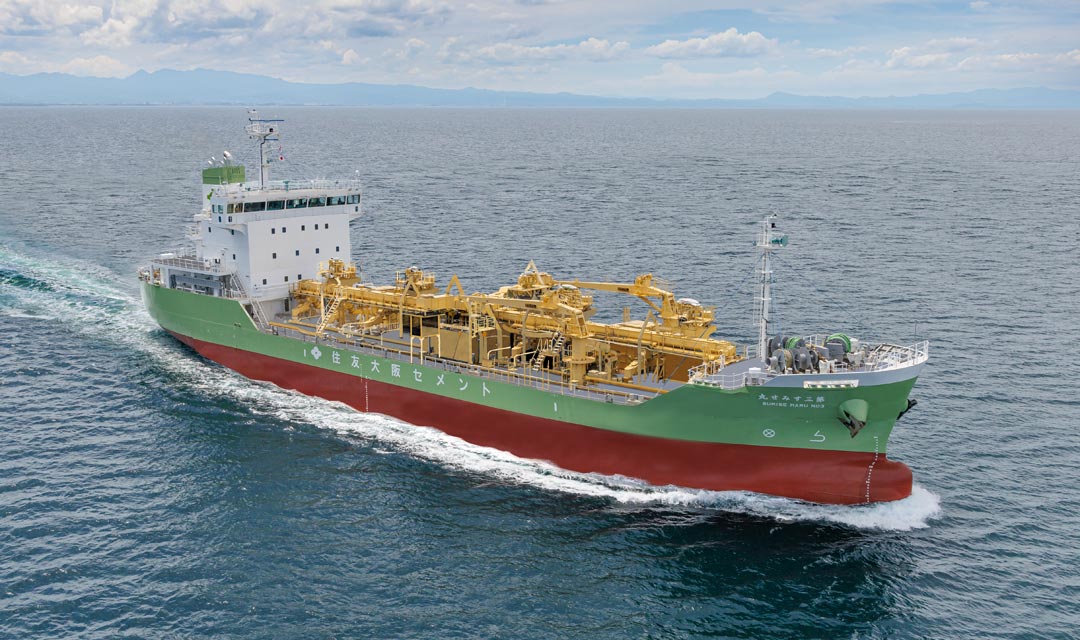 Kyokuyo clearly declares its commitment to build a vibrant workplace full of youthful voices. We consider the employees of Kyokuyo and its subcontractors as family members and support them in realizing their dreams and goals. We try best to create an organization where all of them feel fulfilled, motivated and a sense of unity as "Team Kyokuyo."

In December last year, our company was certified by the Minister of Health, Labor and Welfare as an excellent employer for its efforts to promote and stabilize employment of persons with disabilities. We are the third company in Yamaguchi Prefecture and the first in Shimonoseki City to be certified. We will continue to contribute to society while fostering a corporate culture in which every employee welcomes and supports the employment of people with disabilities.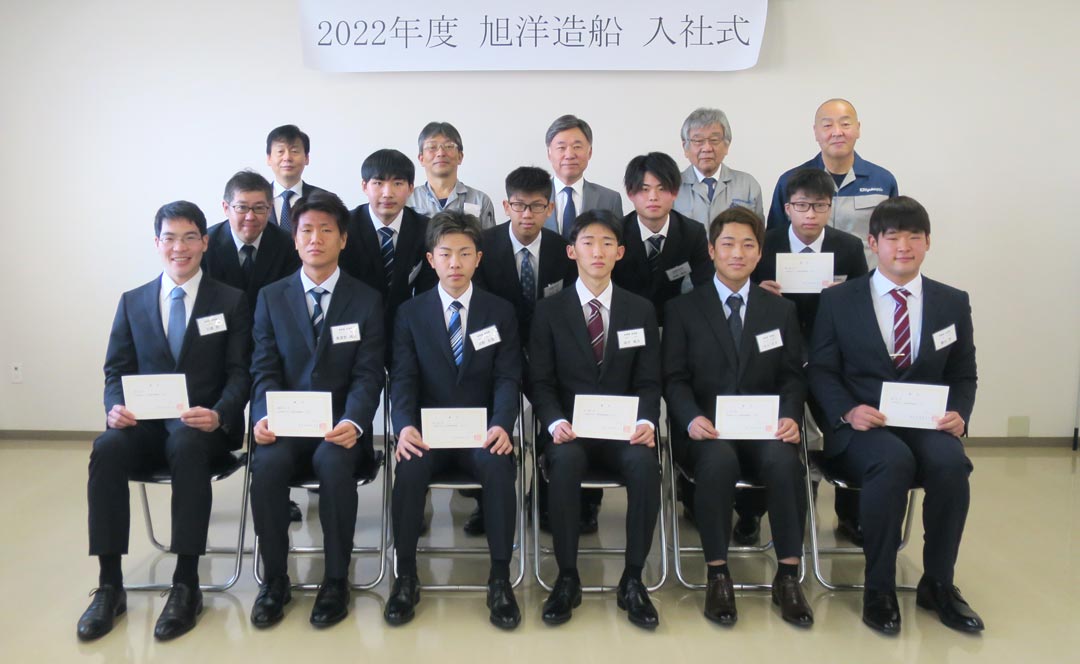 In conclusion, I would like to express my gratitude once again to the shipowners who have placed orders with us, and to the trading companies and brokers who have mediated businesses with us, for their efforts in helping us to operate soundly and to celebrate our 80th anniversary last October.

In this new year too, we will continue our shipbuilding activities with a renewed spirit and a sense of gratitude to our customers and all those who have given us the opportunity to build and repair their ships. At the same time, will build ships for the community, for the company, and for ourselves and our families. And we will continue to build ships with dreams, hopes, and vitality, and always putting safety first.

We appreciate your continued encouragement and look forward to working for you!

Katsuhiko Ochi
President
Kyokuyo Shipyard Corporation